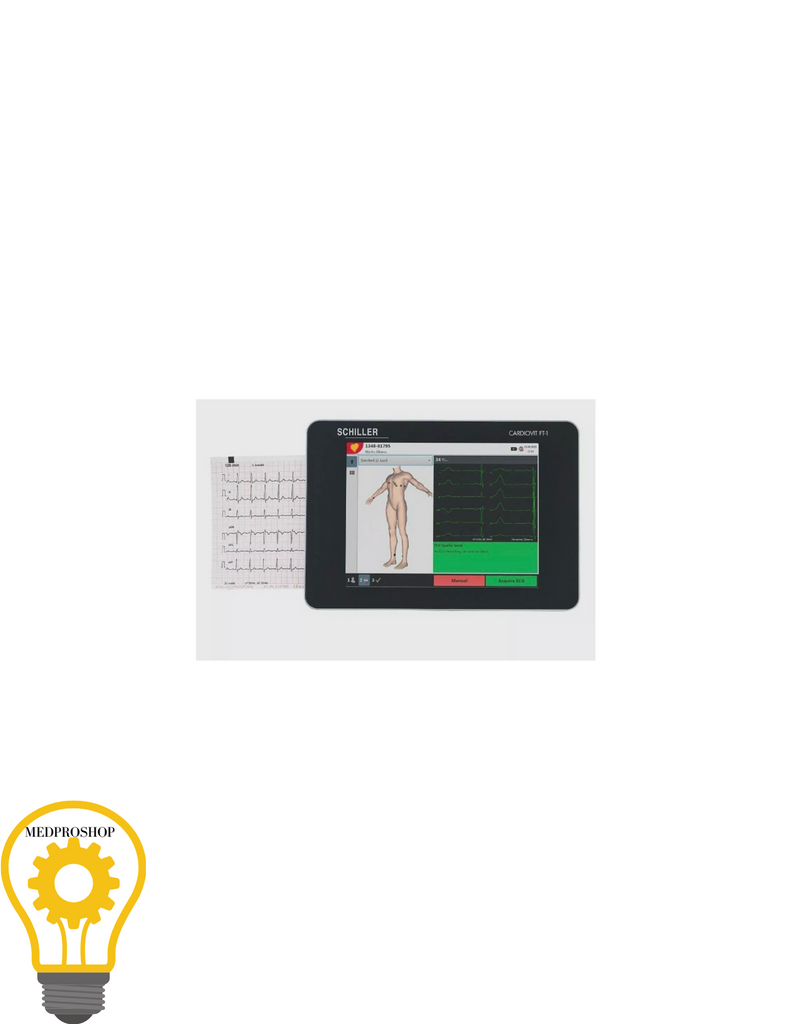 Hello all,      Just a friendly reminder that MedProShop is still serving the community in these Rough Times. We...

This fingertip pulse oximeter measures heart rate and oxygen saturation. For medical and home use. This is a noninvasive and painless...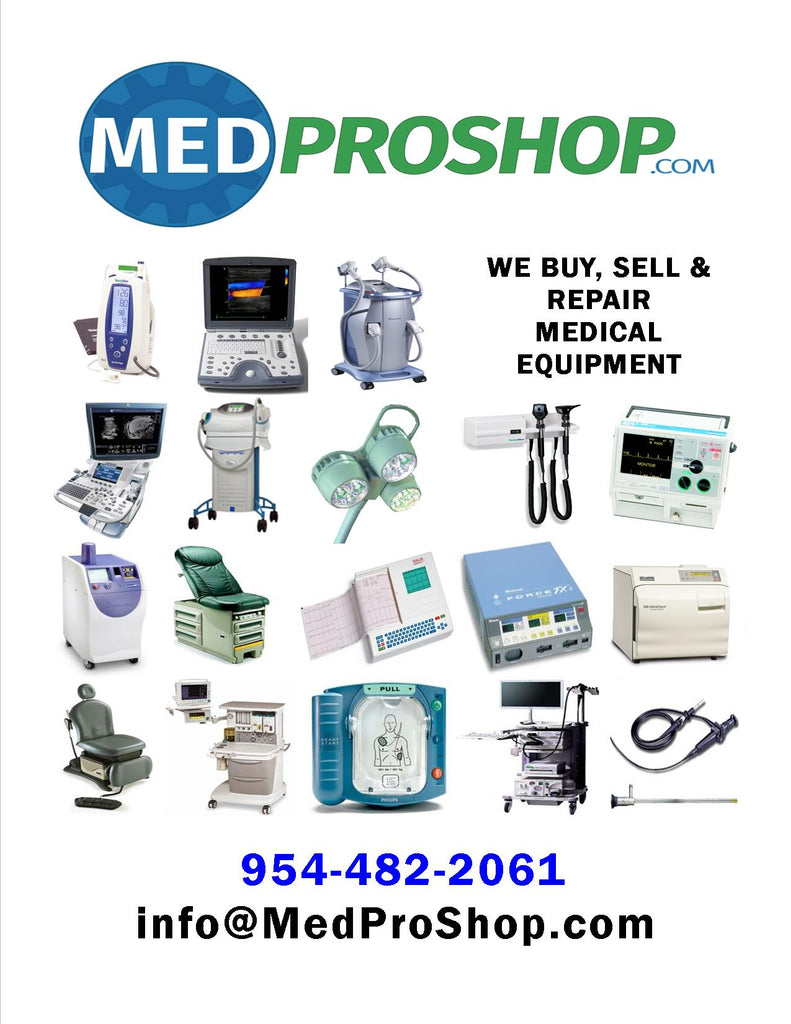 With 15 years of experience Medproshop is committed to providing our customers with quality customer support and service, making your...