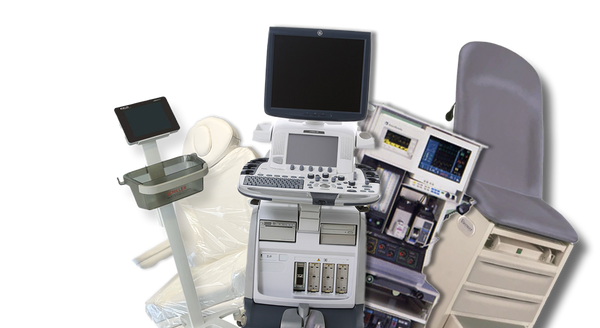 WE BUY, SELL & REPAIR NEW AND USED MEDICAL EQUIPMENT
With 15 years of experience MEDPROSHOP is committed to providing our customers with quality customer support and service, making your purchase of medical equipment easy and stress free. Our experience and knowledge about medical equipment will help you decide your needs for your medical practice, med spa, surgical center or diagnostic Imaging center.
MEDPROSHOP understands that the best way to keep our business successful is to keep our reputation immaculate and unstained.  We provide personal customer service for all your medical equipment needs.  Our goal is to meet each customer's individual needs.